1 Day | 10:00AM - 4:00PM
California Center for Digital Arts
 Learn the magic of lighting during
Simple Techniques for Creative Lighting
The Art of GOING BIG by going small with Scott Robert Lim
Venture through the eyes of  Scott Robert Lim and learn his amazing off-camera lighting techniques that has turned him into an international superstar. Scott will teach his simple techniques using small portable strobes which will allow the photographer to create amazing light and images on location, and almost anywhere, within minutes. See how to shoot in extreme bright sun and in low light situations, how to create BIG light with simple and cost-effective solutions. Discover how to maximize shooting time to create a variety of stylized images.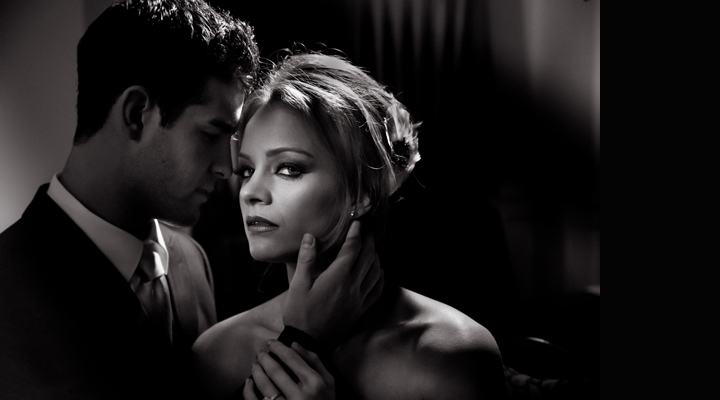 Topics Covered
Manual Flash Basics
Getting right exposure in in shot- no light meter needed
Bright Light techniques
Multiple flash examples and techniques
Using Modifiers-Umbrellas, color gels
Using flash with Natural Light
Shooting with low Fstops (vND filters)
Hands on, live demonstrations
There will be a break for lunch.  We have a microwave and refrigerator for your convenience.
And....there are dozens of great restaurants within walking distance.
About Master Photographer Scott Robert Lim (AOPA-WPPI, Photog.Cr-PPA)
Scott Robert Lim is an international award winning, master photographer and certified educator with over 70 international major awards to his name including; 2009 Kodak Award and named one of 50 most influential wedding industry leaders- CosmoBride, China 2012. His recent creativeLIVE workshop was an instant sensation and ranked as a Top 5 most popular show.  He is an author, inventor, mentor and life coach to hundreds of photographers worldwide. Scott's images have been published in international books and magazines viewed by millions. He is popular international speaker with an upbeat, charismatic and inspirational style. Scott has also developed college level, state and government approved photography programs in the California area.
As always, please give us a call if you'd like to speak to someone. 714-529-3686
Scott's popular classes fill up quickly, Try not to delay if you'd like to attend.